<![if !IE]> <![endif]>
Coating System Q&A
(Q and A regarding Coating System)
<![if !IE]> <![endif]>
Questions and Answers regarding Coating Systems of TAKUBO ENGINEERING are described.
<![if !IE]>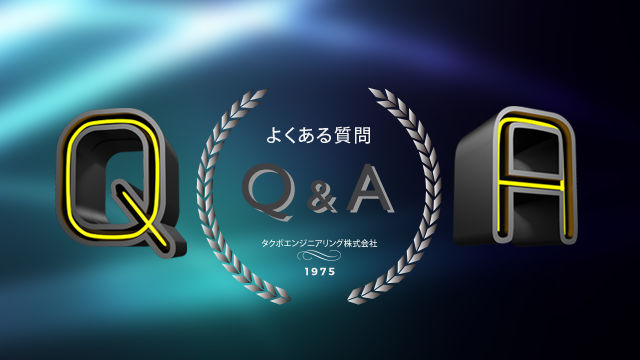 <![endif]>
It is posted in order of frequent items among the many questions regarding Coating Systems. The answers extracted from the frequently asked questions regarding coating system, coating method or coating robot are described.
List of Q&A regarding Coating System
Q & A

Q&A about general matters of coating system and coating method are described.

Others Q&Aother questions and answers

Q & A

Questions and Answers regarding others are described.

Inkjet coating

Q&A about INK JET are described.
Coating System
TAKUBO ENGINEERING original coating system
TAKUBO ENGINEERING has been proposing various kinds of dedicated robot coating system suitable for each workpiece in so many industries.
Our proven coating systems are preferentially described, for example, mobile phone, outside mirror, note PC, wheel, automotive interior parts (escutcheon), car-navigation monitor and others.
In addition, TAKUBO ENGINEERING has been designing and developing various kinds of coating systems such as systems for automotive interior/exterior parts, cosmetics related parts, sporting goods, mobile communication equipment, parts for medical industry and so on.
Delving further into the core technology, we have been independently designing and developing coating equipment and peripheral devices.
Coating system, Excerpts
Outside door mirror coating system
Mobile phone and smart phone coating system
Note PC coating system
Wheel coating system
Number plate coating system
Engine cover coating system
Fuel system parts coating system
Automotive interior/exterior parts coating system
※The contents are excerpts from the frequently asked questions. Appropriately they are renewed.
Release date: July 4, 2017