<![if !IE]> <![endif]>
《Concept of Coating System》
<![if !IE]> <![endif]>
Datass-300 shows an important thought of TAKUBO ENGINEERING about the coating process, based on which we are proposing our coating systems.
<![if !IE]>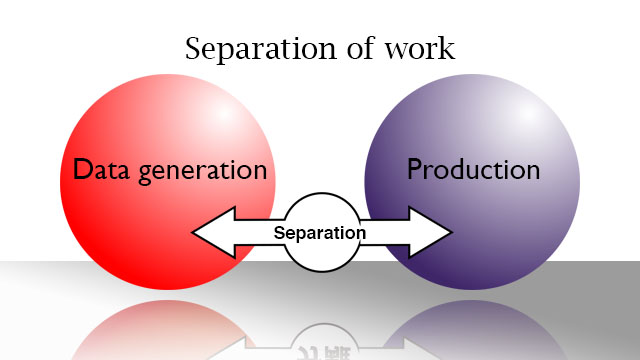 <![endif]>
After pursuing idea of off-line teaching, you can find a thinking of work separation. Establishing the works in off-line such as toning, data generation, reduction of material consumption, shortening of coating time, and control, promotes a rationalization including substantial cost reduction etc. Datass-300 is indicating thinking in development of coating systems.
Concept
for System

The revolutionary concept of the networked coating system.