<![if !IE]> <![endif]>
Mosscoat Panel®
<![if !IE]> <![endif]>
They are Plant Quality building Material Panels, in which steel sheets or other boards are coated by Mosscoat, the Inorganic Paint, to fix alive moss on panels. It is excellent in design and to direct an ecological space by setting on outside and inside walls or on a roof.
<![if !IE]>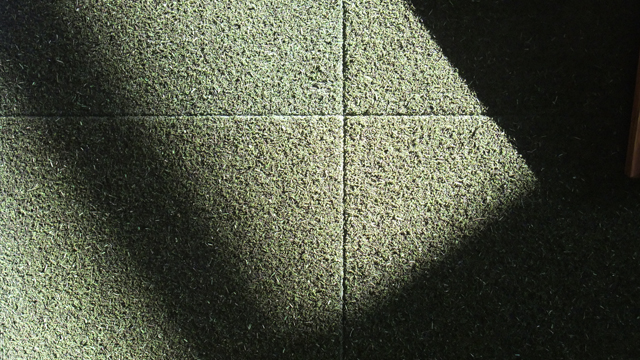 <![endif]>
Moss and then Clear-coat are coated on the inorganic paint of Mosscoat as a base coat to fix moss on a panel firmly. Any kinds of material such as colored or plated steel sheet, plaster board, resin and etc could be applied as a basic material. Mosscoat Clear–coat is useful for designing since there are some color variations. In addition to design factor, it could correspond to some other requests including soundproofing, thermal barrier and so on.
Lineup
Light weight and Thermal Barrier Panel for Roof and Wall

Thermal Barrier

Mosscoat Panel is the Plant quality, Light weight and Thermal barrier panel for environmental issues, in which living moss is combined by the new developed inorganic coating material.

Moss-Coating Building Material Panel for Roof and Outside-Wall

Panel for Outside-Wall

Mosscoat Panel for Wall is a light, environment-friendly and plant quality panel useful for both inside and outside, where the newly developed inorganic coating material and alive moss are combined.

Moss Coating Building Material Panel for Roof and Wall

Panels for Inside-Walls

Mosscoat Panel for Inside-Wall
Mosscoat Panelis a registered trademark of TAKUBO ENGINEERING Co., Ltd.