<![if !IE]> <![endif]>
Station Type
Supports multiple batches of many different items or large production batches.
<![if !IE]> <![endif]>
<![if !IE]>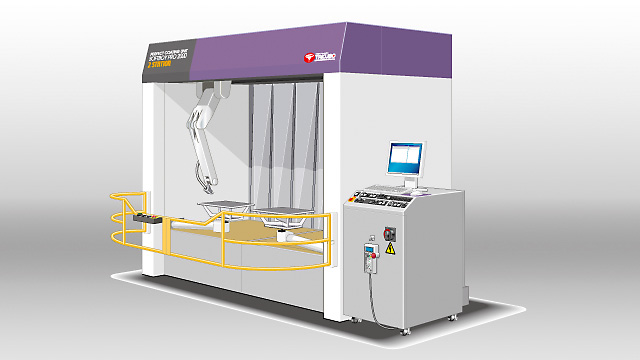 <![endif]>
Separate left and right work stations are possible for applications where the right side of the work is coated in one color and the left side in another.
Alternately, left and right can both be used for coating long work pieces. Many different configurations are possible.