<![if !IE]> <![endif]>
Coating Robot Q&A
(Q and A regarding Coating Robot)
<![if !IE]> <![endif]>
Questions and Answers regarding Coating Robots of TAKUBO ENGINEERING are described.
<![if !IE]>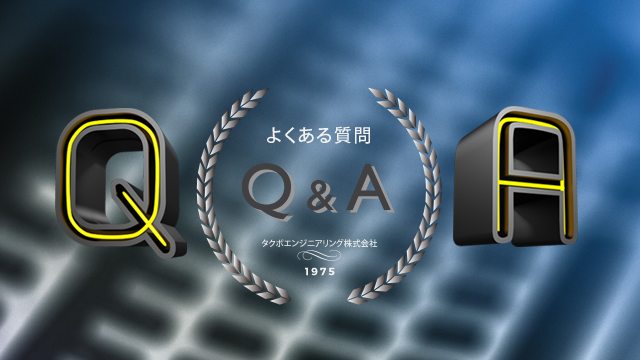 <![endif]>
It is posted in order of frequent items among the many questions regarding Coating Robot. Q&A about general coating robots, coating methods, robot itself or SWAN robot are described.
List of Q&A regarding Coating Robot
Coating Robot
TAKUBO ENGINEERING has been independently developing coating robots as well as robotic coating technologies.
"SOFTBOY PRO series" continues from the first ceiling suspended type coating robot. "LINE DANCER" a new ceiling suspended robot with the increased loadable capacity. "SWAN" robot of the latest independent explosion-proof type. We have been independently developing and providing various kinds of the coating robots which you could select according to your production volume or required coating performance.
Robot, its supporting peripheral machines and coating technologies are very important to pursue the coating cost. Combining those by advanced control technology, the purposes of high-grade and low-cost coating production, performance of paint, and environmental measures are achieved.
Coating Robot
SOFTBOY・PRO
LINE DANCER
SWAN ROBOT
INK JET machine
General
We answer the questions about general matters regarding coating robot.
Coating method
We answer the questions about coating method.
SWAN ROBOT
We answer the questions about SWAN ROBOT and CoSWAN
Robot
We answer the questions about Robot.
System
We answer the questions about the coating systems which TAKUBO ENGINEERING proposes.
※The contents are excerpts from the frequently asked questions. Appropriately they are renewed.
Release date: July 4, 2017