<![if !IE]> <![endif]>
Machines for Batch/Cell Production
(Manual method)
<![if !IE]> <![endif]>
It is a Coating style suitable for Manual method production in which human working is involved, and is based on a batch process production. Regarding this kind of production, we would like to recommend the coating robot, SWAN, which is easily and quickly used for production by installing in front of the existing booth, and also the high-efficiency production robot, W-Turn type, which is able to be collaborate with human workers in operation.
Coating robot collaborates with human workers, the most suitable for small-volume and multi-kind production
<![if !IE]>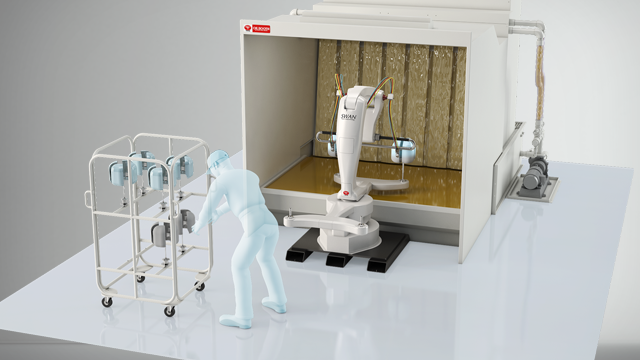 <![endif]>
This is a high-efficiency robot which realizes collaboration with human workers so that the robot makes coating while human workers are preparing work components to coat. Our robot line-up includes SWAN robot with high-accuracy, TAKUBO's original W-turn, Super-spindle M-type W-turn-type robot, and Station type robot which has a separate coating station.
What are robots suitable for Batch/Cell Production?
Production method in which human workers are involved, SOFTBOY PRO series
Robot suitable for Batch/Cell production means the robot suitable for collaboration production style with human workers and robot so that human workers set up work components with jigs and the robot coats them That is, the robot series are suitable for the coating productions which have so many color and set-up change with multi-kind and small-quantity production  There are SOFTBOY PRO W-turn series, Station series and SWAN series. Especially regarding the newly developed SWAN series, it is very easy to install. Furthermore, it has One-cup system, coating material supply system, as a standard equipment. You will be able to start using it for actual production soon just after setting it in front of the existing booth and easy tubing wok.
SWAN series
SWAN-1600 type: Standard machine
SWAN-1200 type: Optional machine
SWAN-1400 type 2T: Optional machine
W-turn type
SOFTBOY PRO W-turn type (using S-type robot arm)
LINE DANCER W-turn type (using M-type robot arm)
Station type
SOFTBOY PRO 2 Station type
LINE DANCER 2 Station type
Coating Robots suitable for Batch process and Cell production
SWAN series
<![if !IE]>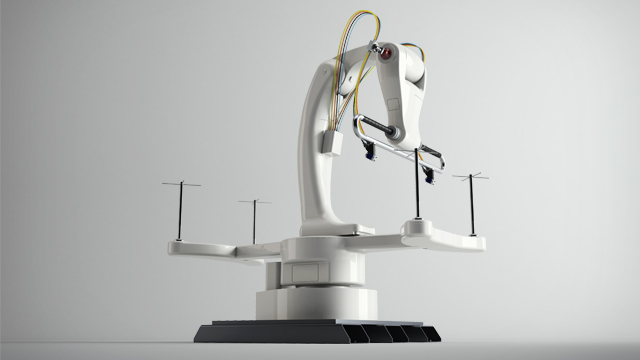 <![endif]>
This is an explosion-proof robot with the pearl paint and round body, which is never seen before in usual coating robots. SWAN is an independence-type coating robot in which our original W-turn with high-accuracy. The new type coating robot is following the revolving coating R-technology so that it coats 2 jigs at the same time reasonably by revolving coating.
<![if !IE]>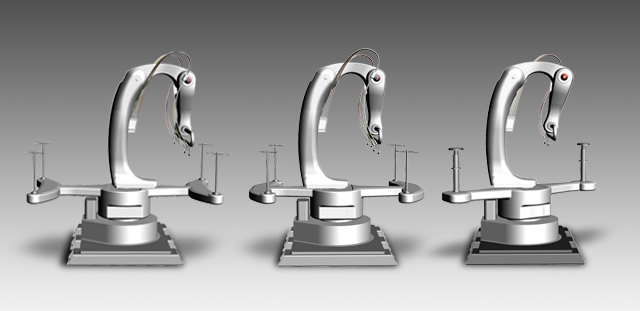 <![endif]>
It is possible to choose SWAN 1600 or 1200 depending on the work size (Left and Mid. on CG). Rotation diameter of W-turn will change.
1400-2T is the most suitable for heavy work component such as an automotive wheel. The number of revolving table is just 2.
SOFTBOY PRO W-turn type
<![if !IE]>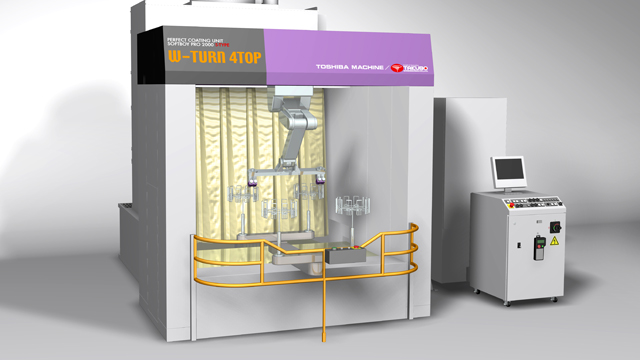 <![endif]>
This is a world-new ceiling-suspended type robot. Robot is designed in a coating booth so that it is very safe and compact. You can see the actual state of coating, and also both revolving and net coatings are manageable as you like.
Station type
<![if !IE]>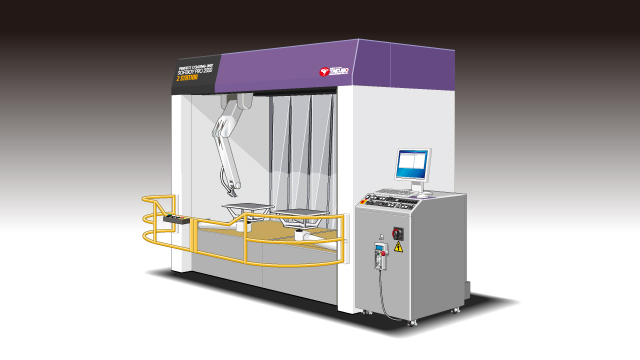 <![endif]>
SOFTBOY PRO Station type, Suitable for Color creation, Sample manufacturing and Small-volume production This coating robot is so convenient in collaboration production that one work-station takes robotic coating and the other one has touch-up or air-blow work. It is suitable especially for small-volume production.
Options / Related Products
<![if !IE]>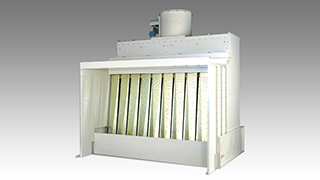 <![endif]>
Oil Booth is a Coating booth with long life and low noise design in using oil as cleaning liquid. (OIL BOOTH is a registered trade mark of Takubo Engineering Co., Ltd.)
DRY TEC, Drying oven dedicated to coatingLink to product page
<![if !IE]>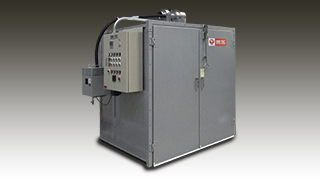 <![endif]>
DRY TEC is Takubo's original heat-recovery gas hot-air drying system in which excellent economic efficiency, safety and coating performance are realized. (DRY TEC is a registered trade mark of Takubo Engineering Co., Ltd.)
更新日:2016年9月3日