<![if !IE]> <![endif]>
Sukotti Gun Series
<![if !IE]> <![endif]>
The Sukotti gun series are automatic guns developed specifically for use with Softboy Pro systems to provide maximum coating performance.
<![if !IE]>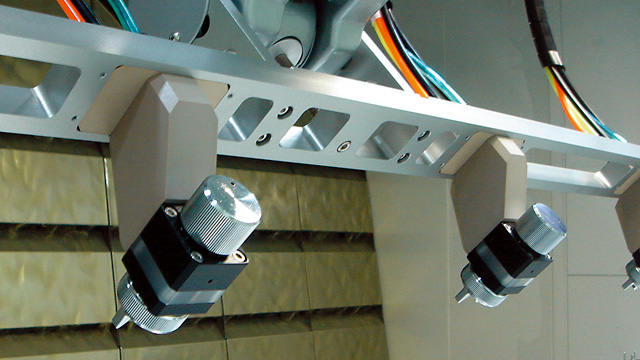 <![endif]>
Features
<![if !IE]>

<![endif]>
The gun body is compact and lightweight.
The compact gun body allows coating of the underside and fine details of the work.
No tubes are connected directly to the gun body, so cleaning and maintenance is easy.
Increasing the atomizing air volume results in smaller coating particle size.
Low-pressure atomization reduces excess coating material consumption and enables higher quality.
The ultrafine particle size is ideal for pearl or metallic finishes.
<![if !IE]>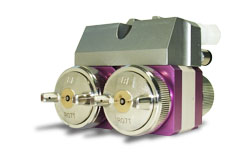 <![endif]> <![if !IE]>

<![endif]>